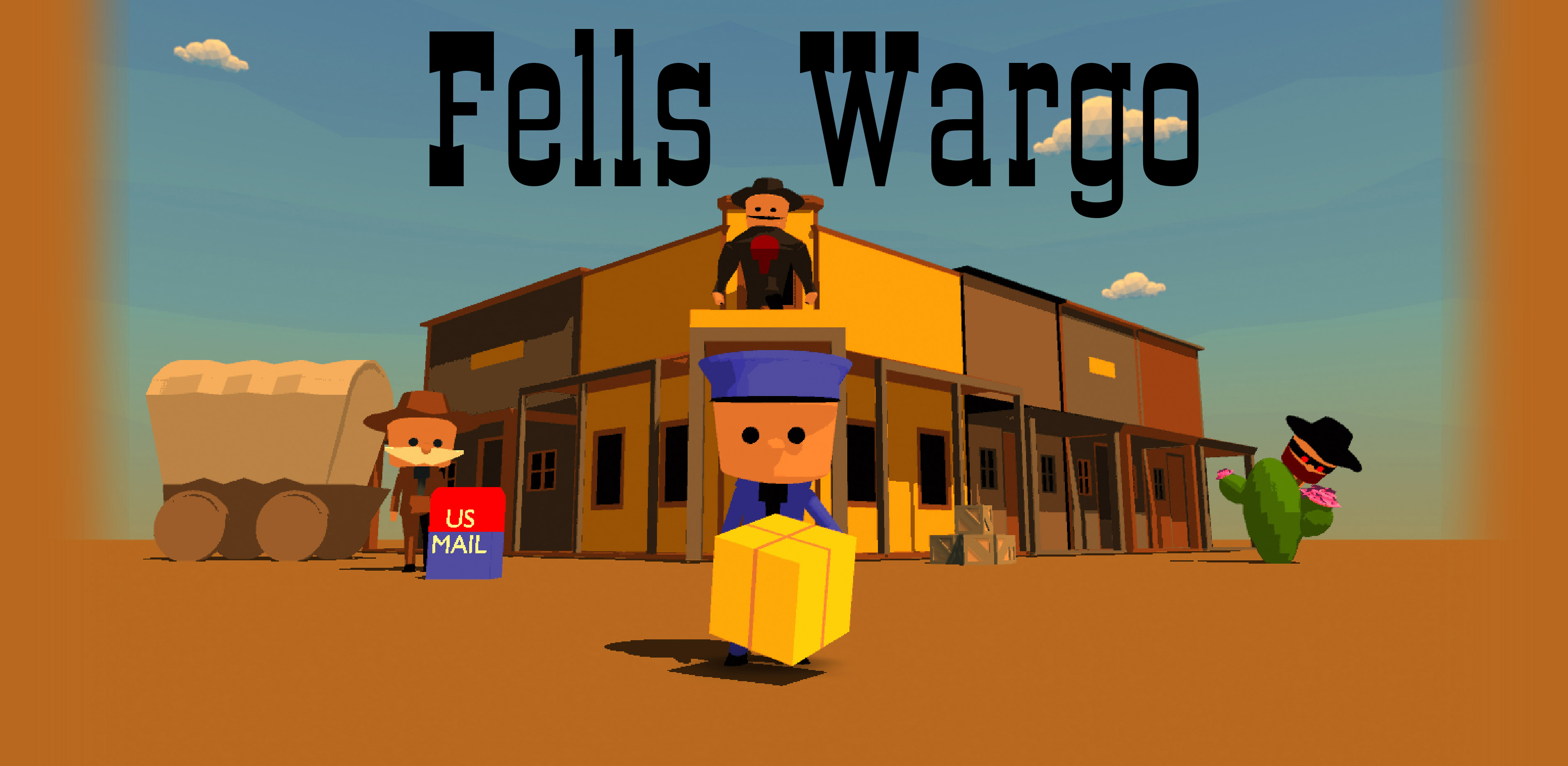 Fells Wargo
A downloadable game for Windows and macOS
Play as an old western postman and deliver packages throughout the Wild West! Solve puzzles to make deliveries!
Game by: Juliet Carpenter, Brendan Kailukaitis, Hogan Mastanduno, Jack Thiesen, Bennet Tierney
With the help from: Allen Chan, John Fleury, Blake Hussey, Andreya Ware

To change the Mac permissions use the command: " chmod -R +x MacBuild.app/Contents/MacOS/ "